Thank you to everyone who attended the unveiling of the amazing, new  all-electric vehicle from Audi Peoria - the Audi e-tron! It was a great night full of fun that ended in the perfect way with a pre-screening of the incredible new Avengers: Endgame movie. Thank you to everyone who participated, attended, and set up the event.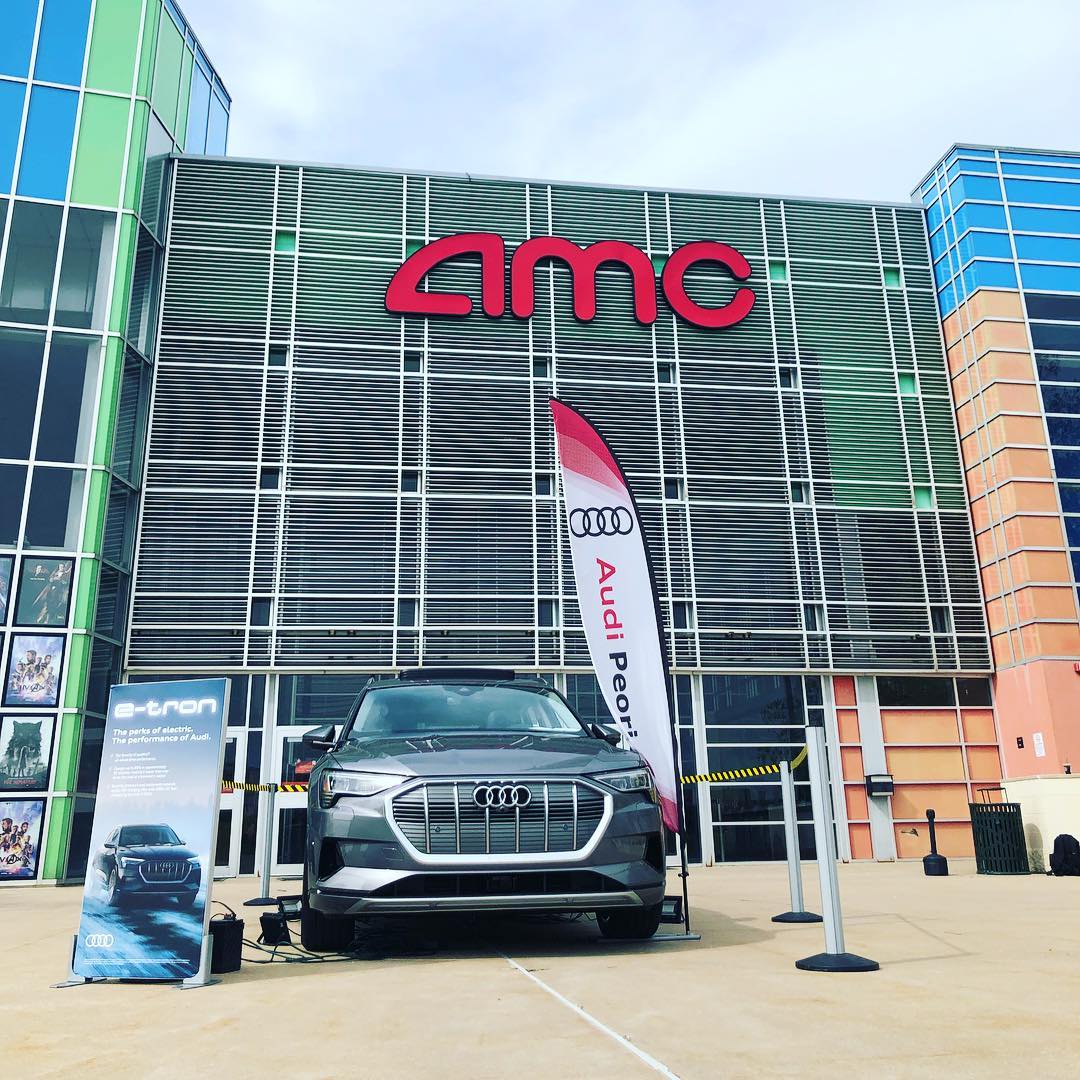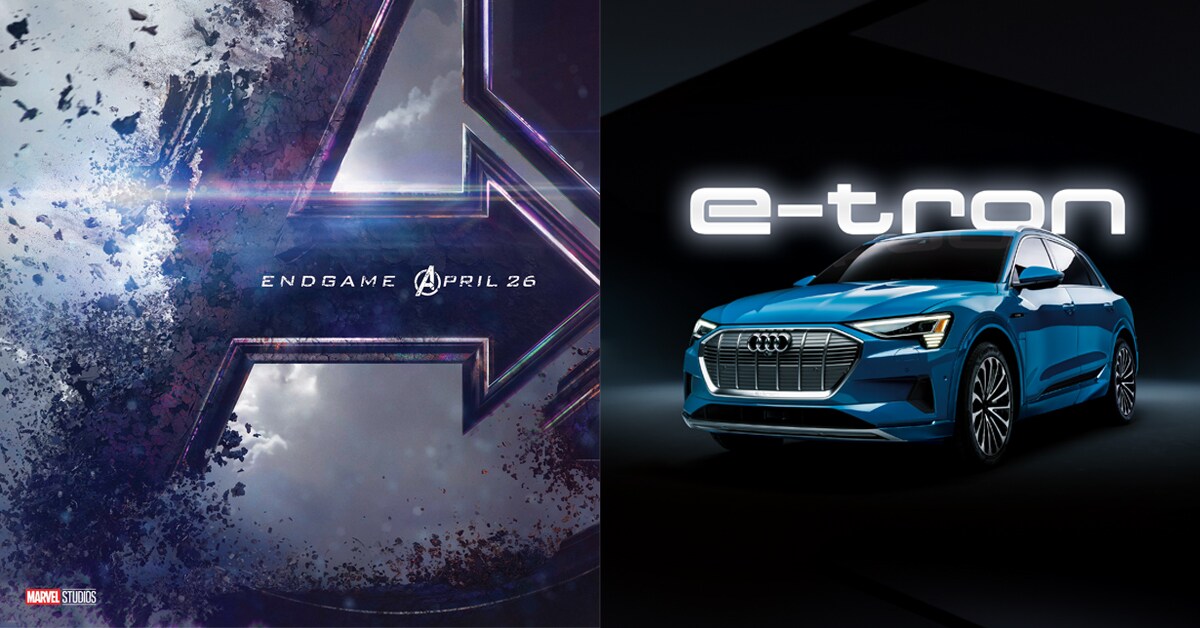 SOLD OUT!!! 
 There was an overwhelming response to this event and we apologize we reached capacity so quickly. If you would like to be added to our waiting list, please email audiofpeoria@gmail.com ASAP and include your name, phone, email, and ticket request (max 4). If more tickets become available we will resume giving them away to those on our waiting list. 
Audi Peoria is excited to announce our Audi e-tron Launch & Avengers Endgame Pre-Screening Event!
Thursday, April 25th 2019
Pre-Party 4:00 - 5:30 p.m.
Showtime 5:30 p.m.
AMC CLASSIC Grand Prairie 18, Peoria, IL
As you may already be aware, Audi has had a strong presence in the Marvel universe. It should come as no surprise that we continue the tradition with the highly anticipated release of Avengers Endgame. This film will feature the new e-Tron quattro SUV, as well as one of our future BEV models - the e-Tron GT. We will receive our first e-tron days before the event, so we're bringing it to the movie theater! Starting at 4 PM we will have the e-tron on display in front of AMC Grand Prairie. Come early and get a first look at Audi first all-electric vehicle! We will have music, Avengers for photographs, food, and games!