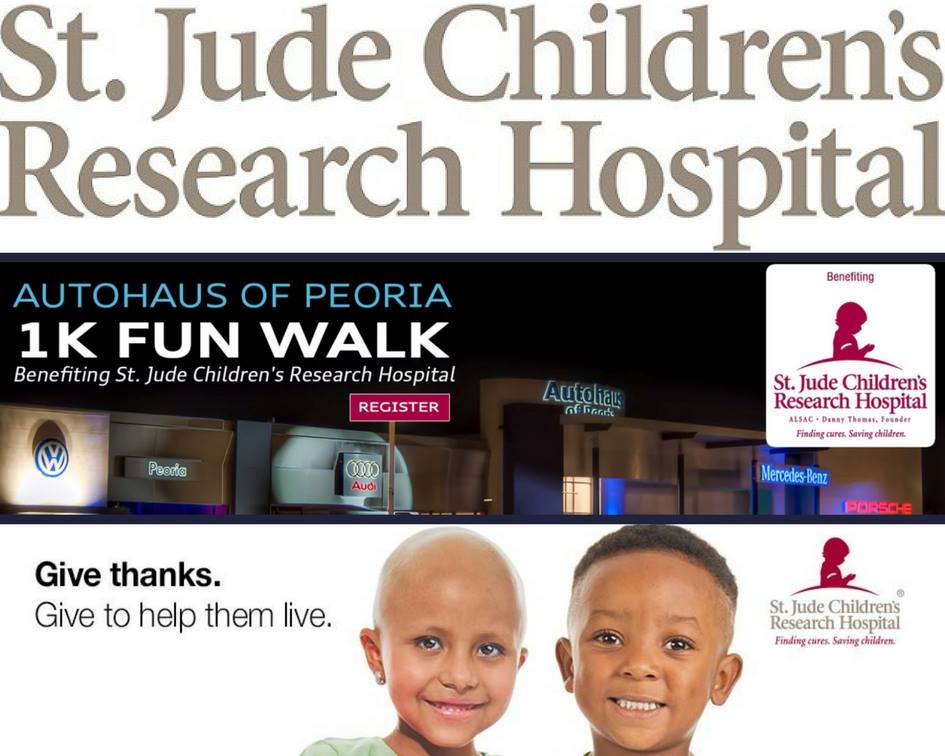 Autohaus of Peoria is hosting a 1K Fun Walk benefiting St. Jude Children's Research Hospital on Saturday, April 28th from 11AM - 1PM at our dealership on 2322 W Van Winkle Way in Peoria, IL. The event is free to the public with voluntary donations accepted at registration and Autohaus matching donations up to $500. Registration will be open 10:30 AM - 11:30 AM and walkers may complete the ~15min 1K course anytime between 11AM - 12PM. After the walk enjoy a complimentary BBQ from Dac's Smokehouse and fun activities for kids, including face painting by Wild Style Design Company and an inflatable bouncy pirate ship! Come support a great organization and bring the whole family!
Jack Pearl Memorial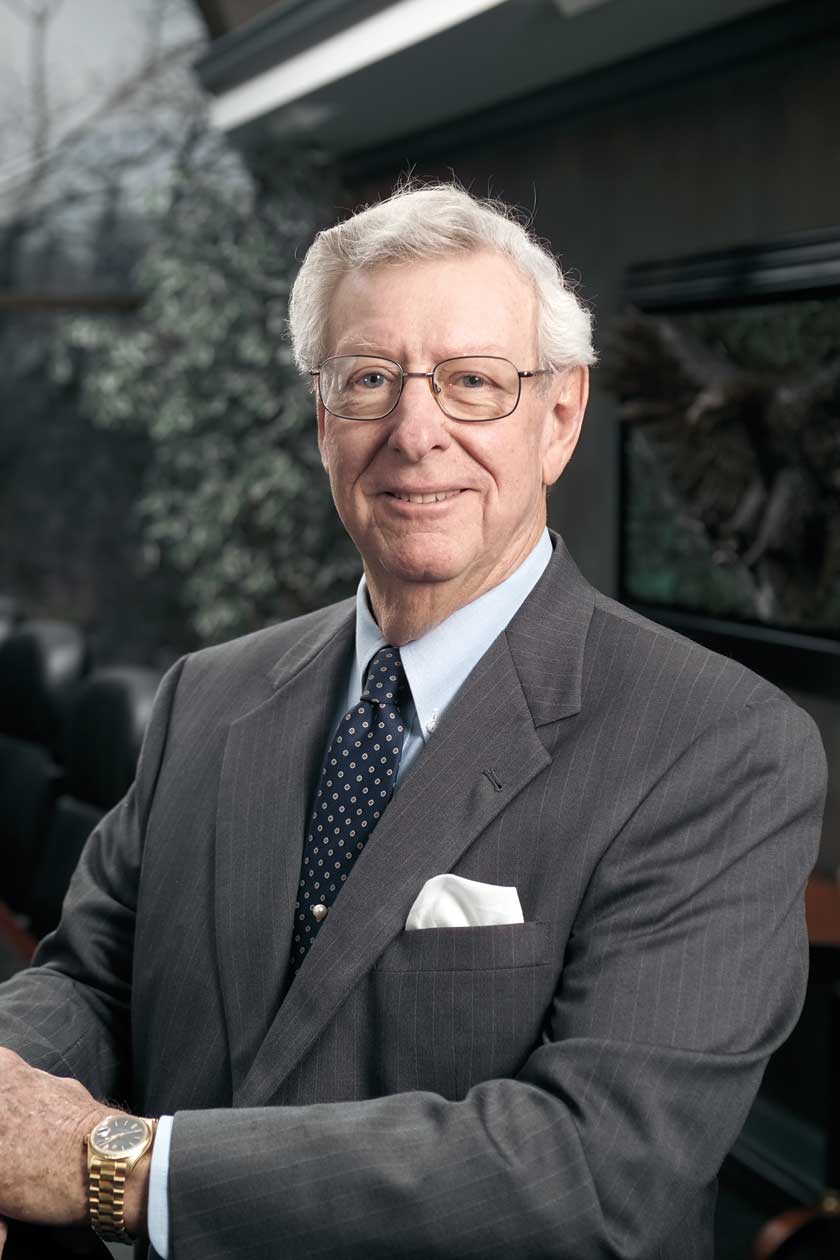 It is with a heavy heart that we announce the passing of our Founder, Jack Pearl. Mr. Pearl passed away January 11th, 2018 surrounded by his family. Though we've lost a compassionate and charismatic leader, we will carry in our hearts the legacy he leaves behind and the incredible accomplishments he achieved throughout his life.
At 91 years old, Mr. Pearl lived a long and full life. He was a loving husband and a father to six children, a grandfather and a great-grandfather, a Navy veteran, a Bradley University graduate, a PIMA Legend, and of course, he is the reason we are all here today at Pearl Companies.
Though Mr. Pearl will be sorely missed, we will honor his memory by dedicating ourselves to the work and the company he loved so much. During this time, please keep the Pearl Family in your thoughts and prayers. We celebrate the fact that we are all a part of his dream now. In this way, he continues to bless us today and into the future.
2018 Audi A7
Introducing our 2018 Audi A7 3.0T Prestige Hatchback. Such an amazing piece of engineering with the new-car smell to boot. Check out the specs by clicking the link or stop in today for a test drive!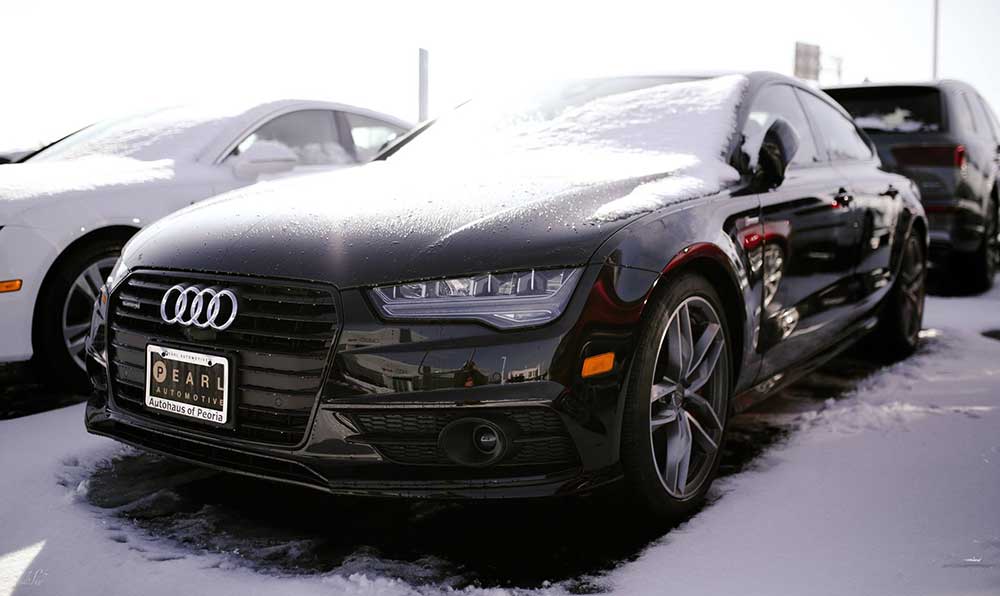 2018 Audi A7
Santa is done with his sleigh! It's up for grabs. Check out the specs on this 2018 Audi A7 3.0T Prestige Hatchback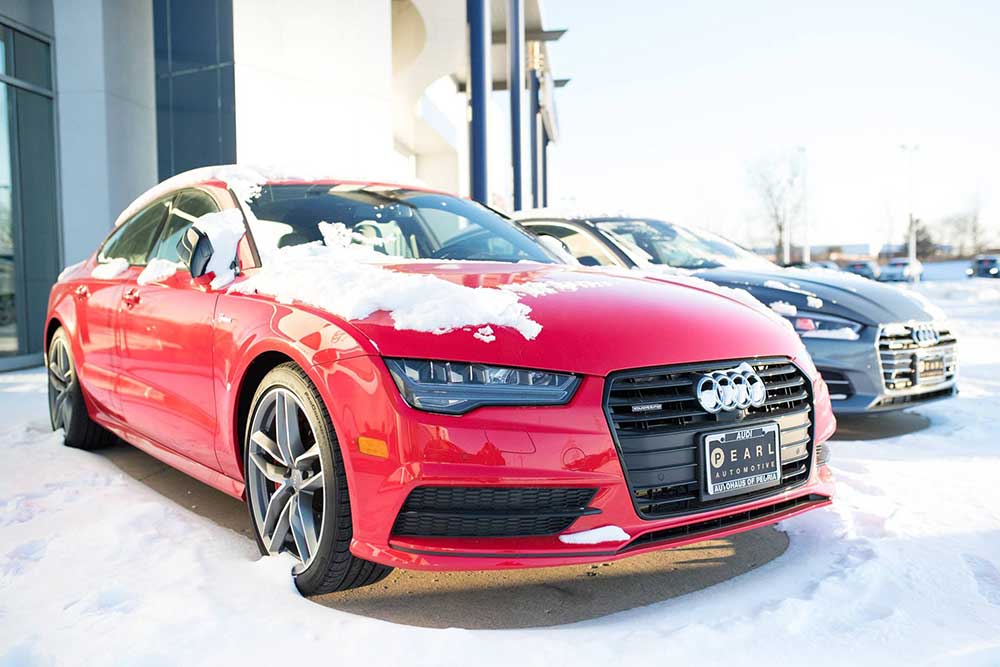 2018 Audi A5
2018 Audi A5 2.0T Premium Plus Convertible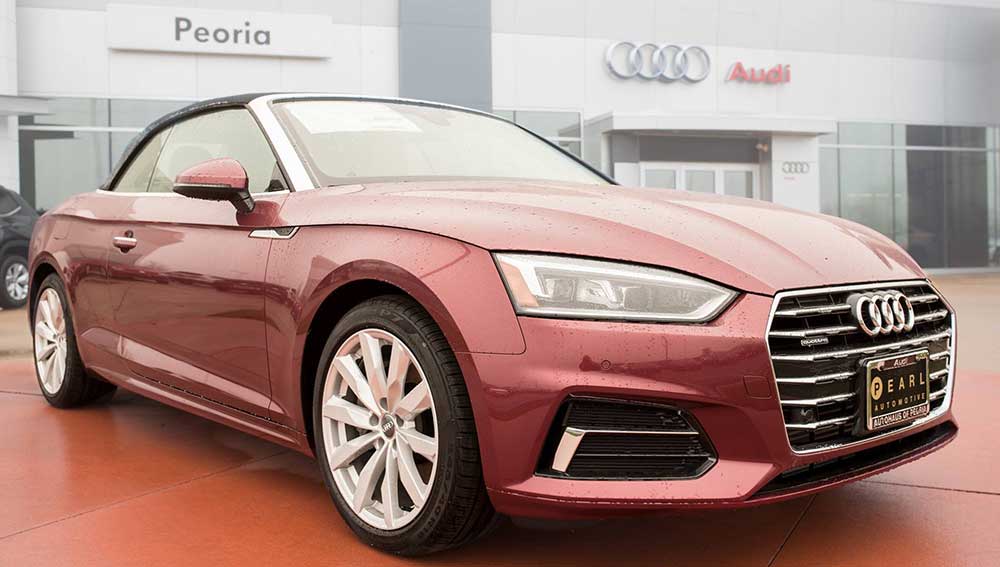 2018 Audi Q3
We still have our gorgeous, brand new 2018 Audi Q3 2.0T Premium SUV! Take a look at the specs and stop in for a test drive before it's gone.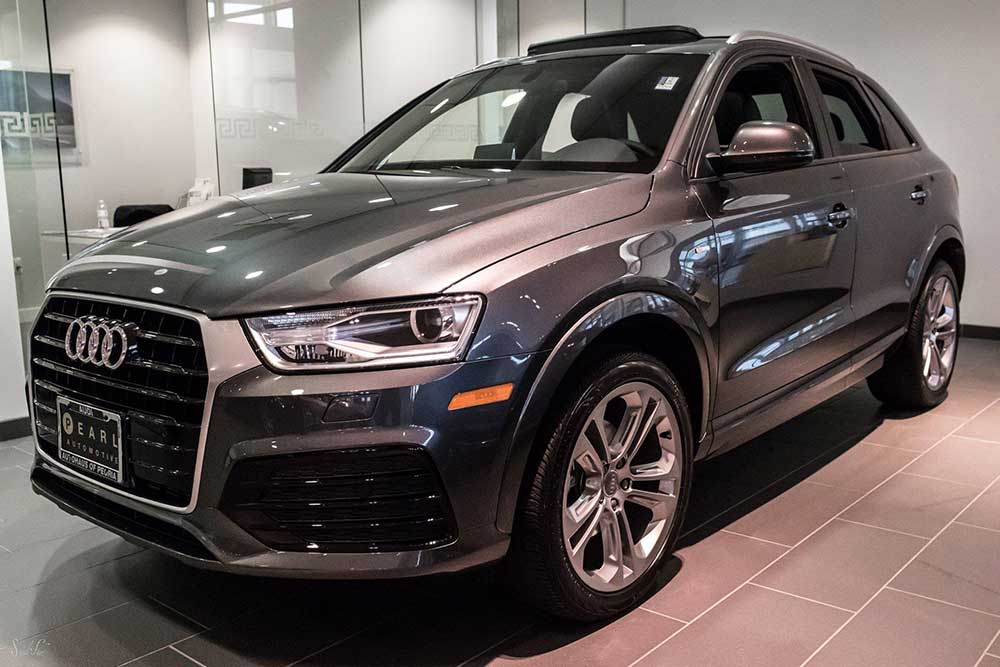 Food Drive
We're still sponsoring a Food Drive for the Midwest Food Bank! Bring in your canned food, boxed meals, peanut butter and jelly, canned soup, pasta, rice, snacks and more to Autohaus of Peoria and help this great cause! We've had a good turnout so far so let's keep going! Food drive ends 1/1/18.