Get ready for upcoming events hosted by Audi Peoria!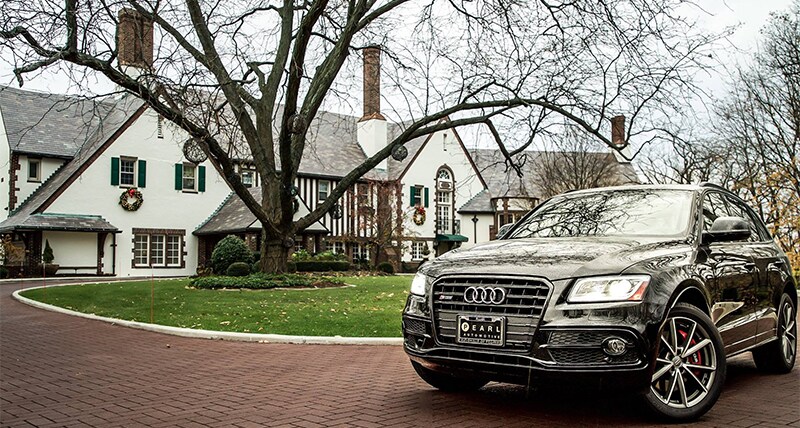 Spider-Man Homecoming Premiere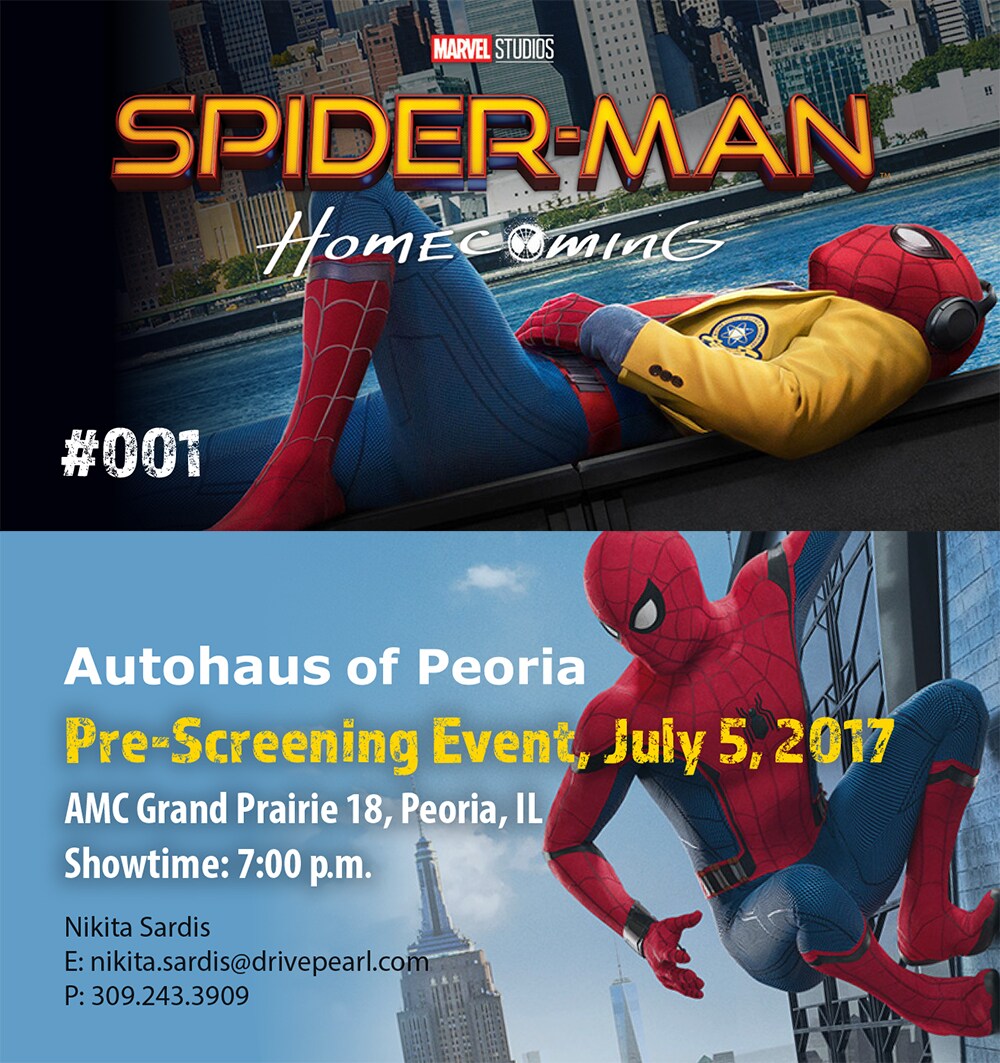 2018 Audi Q5 Launch Event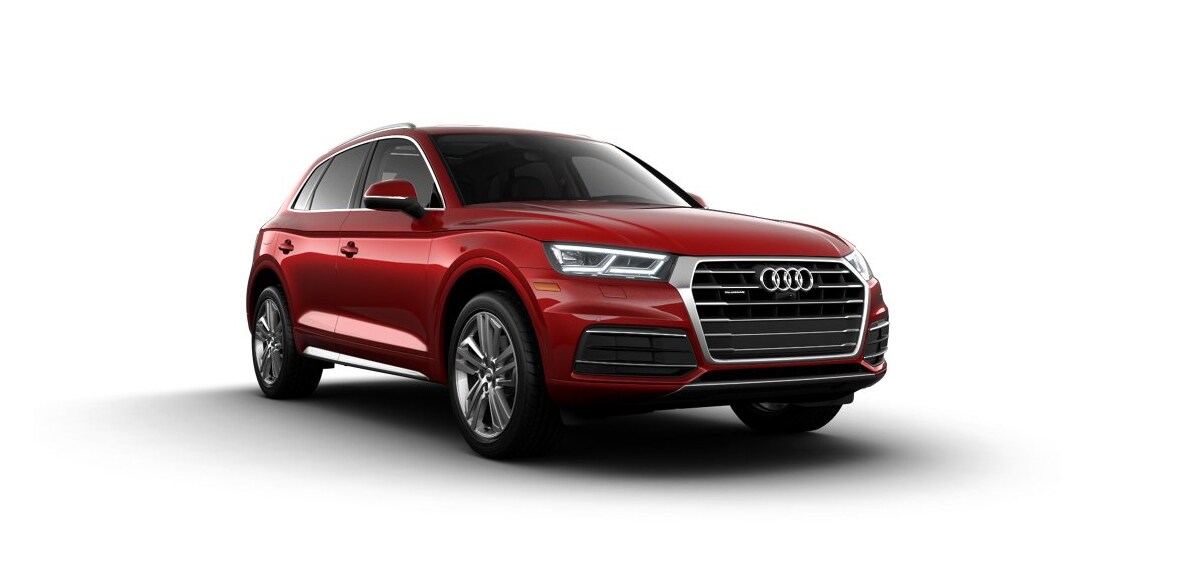 Join us Friday, February 17th from 5 - 7 PM at Audi Peoria for an early viewing of the 2018 Audi Q5! Complimentary refreshments and hors d'oeuvres will be served and professional demos will be given by our Sales Professionals. Guests will also be allowed to pre-register at the event for one of our (6) Q5 & SQ5 allocations. We hope to see you there!
Captain America - Civil War Pre-Screening Event
- May 4th, 2016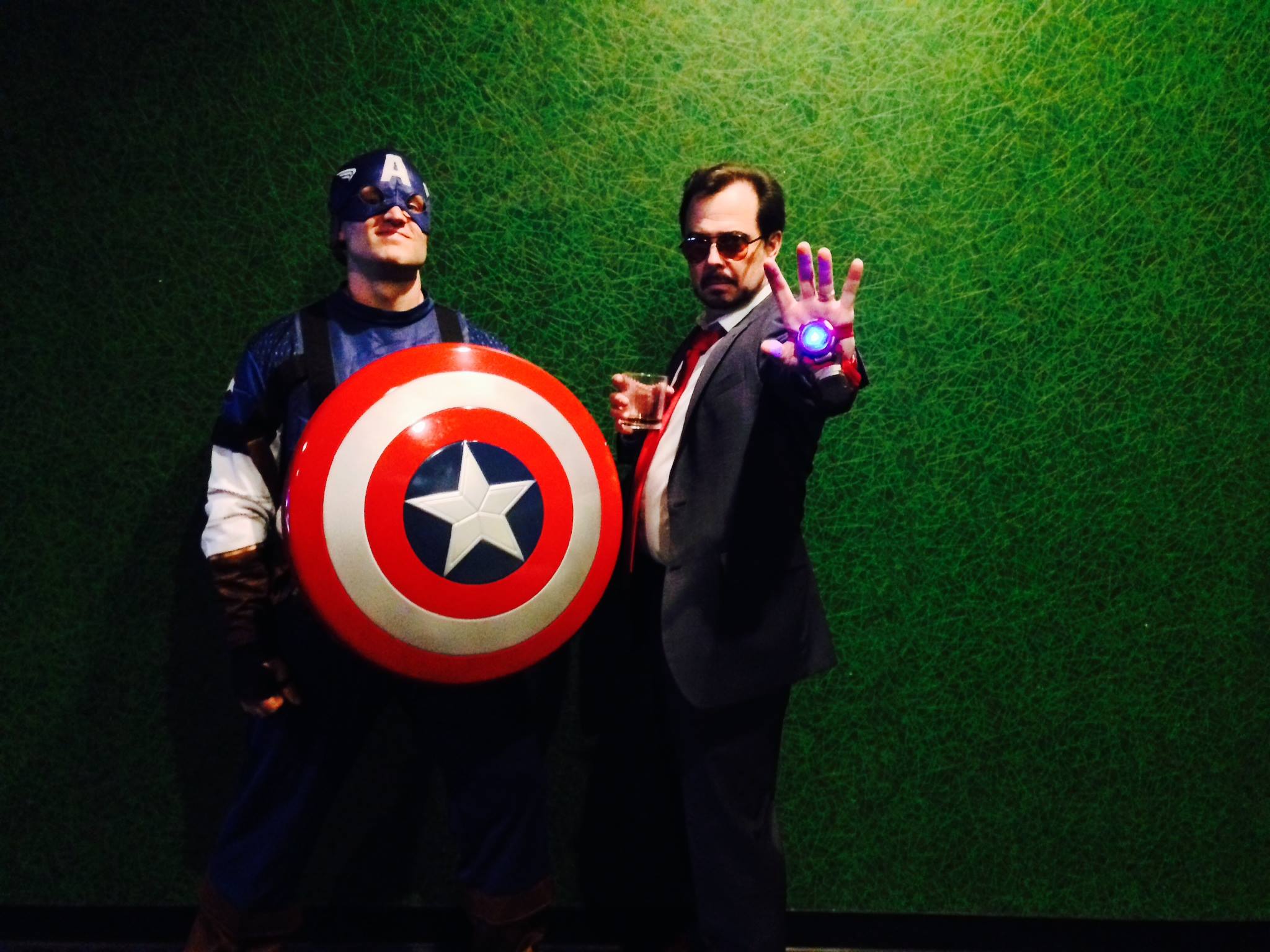 Audi Car Show & Wine Tasting
- November 7th, 2015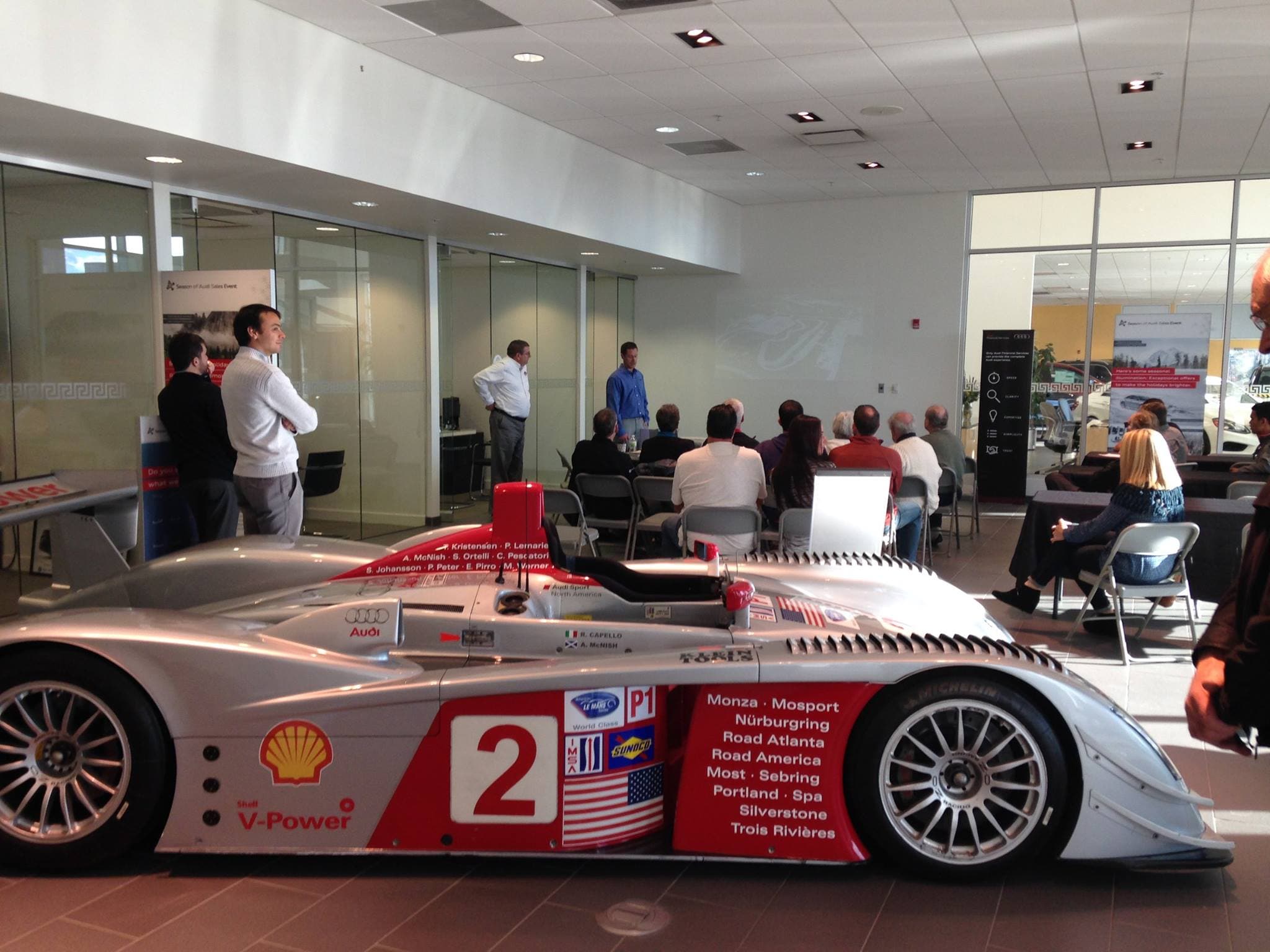 Champagne Breakfast with Santa Benefiting St. Jude Children's Research Hospital
- December 12th, 2015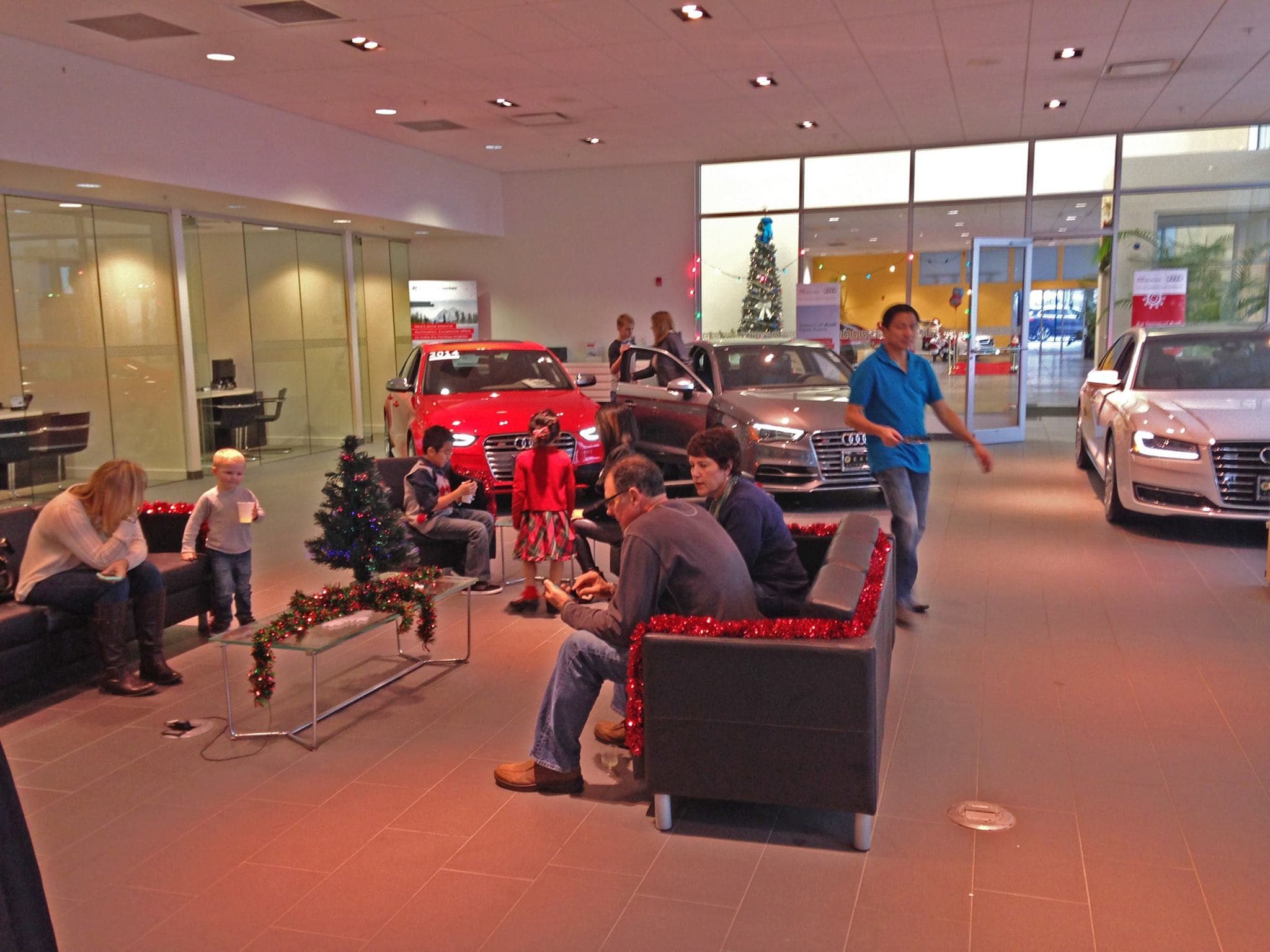 Oktoberfest
- October 17th, 2015